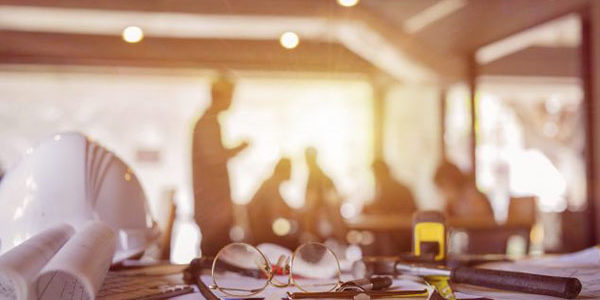 In this week's Small Business Spotlight, John Bryant of Aquaguard Waterproofing in Beltsville, Md. shares how Aquaguard has used customer and staff education to grow its company from seven to more than 40 employees — and a new office in the New Jersey area.
Q: Why is homeowner education important?
A:
We've found, over the years, that an educated consumer is one that has the tools to make a sound decision on what they need to correct their problems. So, we like to educate them on the basics of how their house is built, what caused their problem to get to this level and, then, what needs to be done to correct it. Once that happens, they can make an educated decision on how to correct their problem properly.
Q: How can others apply this to their own businesses?
A:
First and foremost: educate your staff. Everybody should be educated on what you do, how you do it and all of the different components of your business. In our organization, we do weekly and monthly trainings and meetings. We also try to have the synergy of everyone in every department to have the same goals. We've found that you have to educate the staff before they can educate the consumer.
Q: What is the value of an informed staff?
A:
If the initial rep says one thing and then, when the service department comes out to install the service, they say something else, then the homeowner loses trust. You all want to be on the same page. We believe this is very important because we have found that miscommunication is one of the main reasons customers aren't satisfied.
Stay Up to Date on Trends
Get the latest marketing & business tips in your inbox.