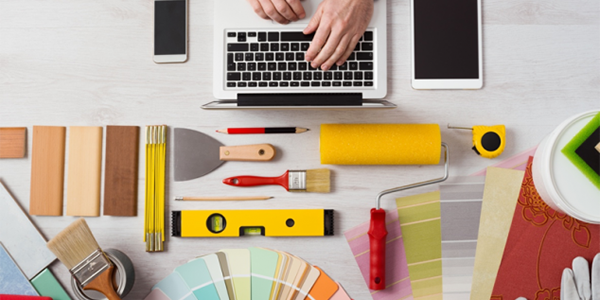 We spoke with Scott Bondy, Director of Marketing at Vivax Pros, about the importance of marketing to small business development. Vivax Pros is an award-winning painting company servicing multiple markets in Colorado.
Q: Why is marketing so important?
A:
We realized over time that it was going to take diversifying our marketing strategy to make an impact and acquire more clients in different areas. Our mission has always been to get homeowners to understand that there are really good customer service-focused contractors out there and, if we were going to keep spreading that message, then we had to diversify our marketing.
Q: Why should small businesses invest in marketing?
A:
It's something you have to do to compete. If you're not looking to push and do more than you did the previous year, then it's not for you. But anyone who does want to, you have to do different things than you did the year before if you want to grow.
Q: What steps can they take today?
A:
Start slow and add one thing at a time. You don't have to go all in with everything. That's going to be overwhelming. If you can add one or two things here and there, it's definitely worth trying.
Q: What can business owners expect in terms of benefits?
A:
I think they're slow, but you have to be patient and you have to be persistent. When you try something new, it doesn't always work out right away. But it's important that you give it a fair shake. We grew over 1,000 percent over a 3-4-year period once we started exploring different marketing channels.
To start diversifying your marketing strategy, check out these 7 marketing resolutions from the Small Business Association.
Stay Up to Date on Trends
Get the latest marketing & business tips in your inbox.