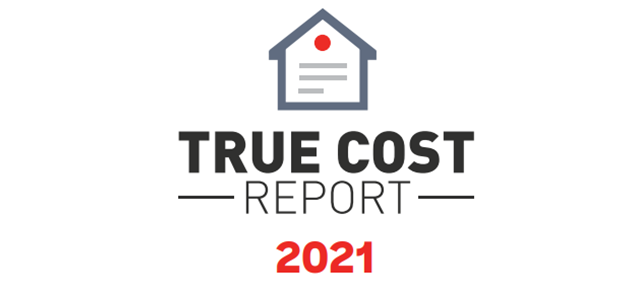 Over the last year, the demand and price of popular home projects has changed – and according to Angi's 2021 True Cost Report, these shifts are here to stay for the foreseeable future. Factors like tariffs, factory shutdowns, supply chain disruptions, and an increase in consumer demand have all impacted what home service pros are charging for projects.
Wondering how your prices compare to your competitors? Here's a look at the average prices home service pros are charging around the country:
Interior Painting: $2,007
Bathroom Remodel: $13,401
New Flooring: $4,680
Landscaping: $2,389
Kitchen Remodel: $35,317
Exterior Painting: $3,291
New Smart Home Device: $205
New Roofing: $9,375
New Fencing: $2,991
Install Deck or Porch: $3,291
As of now, most planned projects will continue to have an elevated cost, the 2021 True Cost Report predicts. Pros should keep an eye on material costs, as there's potential for further price inflation. Read the 2021 True Cost Report here.
Stay Up to Date on Trends
Get the latest marketing & business tips in your inbox.