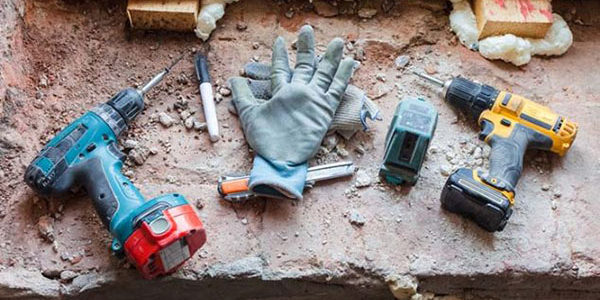 We asked high school seniors to imagine a world — just 30 short years from now — in which no one knows how to build a house or fix a leaky toilet.
Our challenge to students: How do we fix it?
HomeAdvisor awarded a $5,000 scholarship to three students who devised a creative solution to America's skilled labor crisis — further detailed in HomeAdvisor's 2016 Skilled Labor Shortage Report — by answering two questions:
What would be your strategy for solving the labor shortage?
What would you do to encourage others to attend a trade school instead of a four-year college?
Here's how our three scholarship winners said they would tackle the challenge: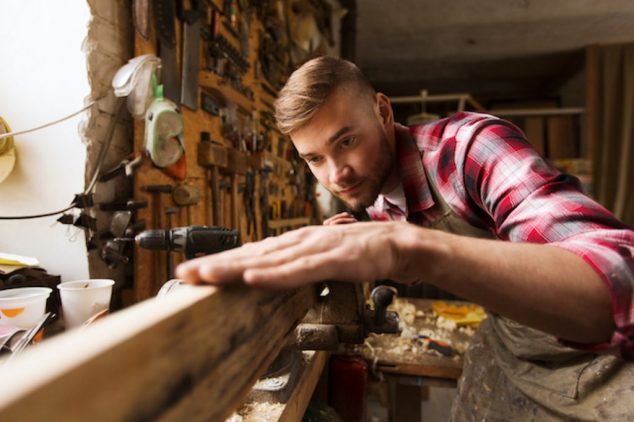 Post Hurricane Harvey – The Need for Skilled Labor by Ryan T.
It's a (Wo)Man's World by Alexandra G.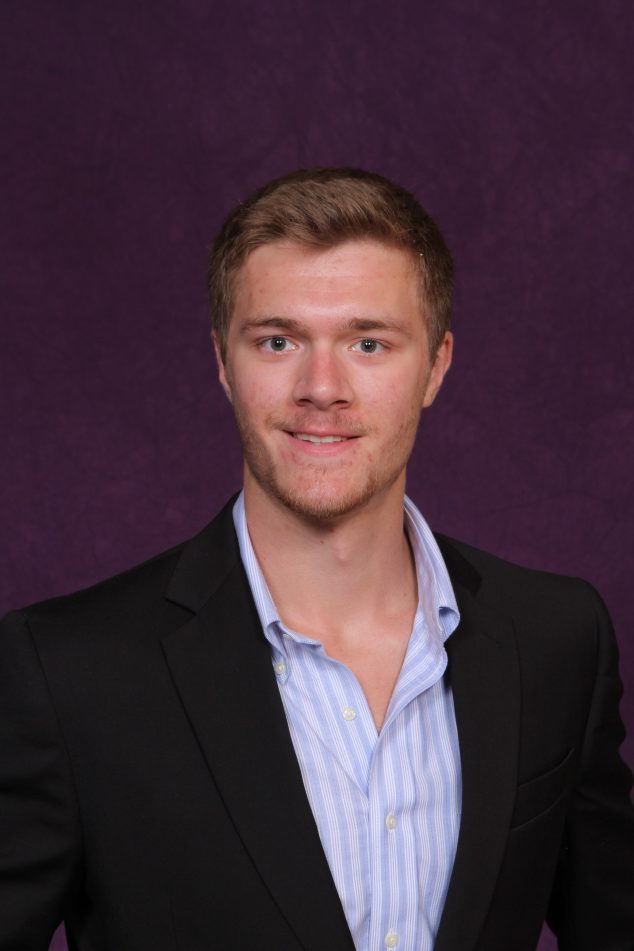 7 Solutions to the Skilled Labor Crisis by Chase O.
*
Angi Leads is formerly HomeAdvisor Pro
Stay Up to Date on Trends
Get the latest marketing & business tips in your inbox.