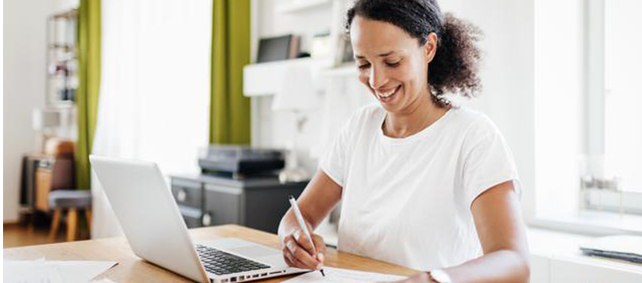 Over the last several months, home service professionals across the country have found new and interesting ways to connect with customers. Looking ahead, there are sustainable opportunities to integrate these new techniques into your long-term plan, allowing you to help your bottom line and grow your business along the way.
1. Meet more clients with virtual visits.
For many pros and homeowners, video calls were a necessity this year. Depending on your specialty, you may already use this technology to diagnose and discuss home projects. This is a valuable tool you can incorporate into your regular work schedule moving forward, because it allows you to save travel time and prioritize which jobs need personnel on-site. It's simple to access video calling – as well as email and text message features – in the Angi Leads (formerly HomeAdvisor Pro) app.
2. Keep it simple with Angi Pay.
Contactless payments are a great way to build trust and set yourself apart from the competition. While you may have clients who prefer to pay with check or cash, Angi Pay is an excellent way to streamline the payment process and increase customer satisfaction. Plus, there are no transaction fees when you use Angi Pay. You and homeowners can access billing history in one place, and have peace of mind that transactions are safe and secure.
3. Invest in your team with online resources.
Professional development can be costly, but remote and long-distance learning continue to make it more accessible – and investing in your employees is a key way to increase retainment. Research relevant how-to videos, digital conferences and webinars to help your team become even better. Many of these resources are low-cost or free, and are available to anyone with a phone, computer or tablet and an internet connection.
Stay Up to Date on Trends
Get the latest marketing & business tips in your inbox.