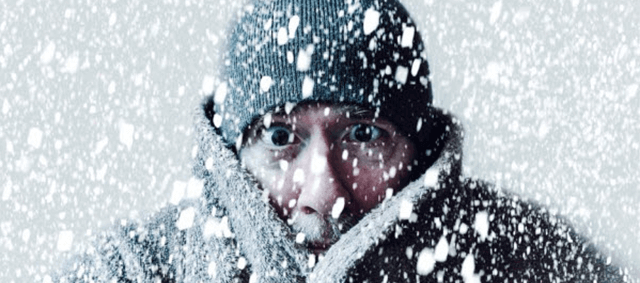 Whether you missed out on a potential job or are looking to reconnect with an old customer, knowing how to rekindle long-lost leads is an important part of doing business. Here, we've compiled a few tips to help you get in touch with old leads and past customers so you can win more jobs!
1. Catch up on lead details
Before you contact a cold lead, make sure to catch up on their lead details. It's important to know your customer's name, the type of job they'd like done and when they were last contacted before you start a call. If you've worked with this homeowner in the past, be sure to brush up on the last project you did for them, as well as any other important details before calling.
2. Make each call count
When it's time to call your lead, make sure you're strategic in your approach. Timing is important — try to call potential clients when they're not busy or at work. On the morning commute, during lunch hours or in the evening are all optimal free hours that you can try. Also, be sure to make phone calls in quiet zones away from loud job sites — it's important for homeowners to be able to hear you clearly!
3. Leave detailed voicemails
If you're sent to voicemail, use it as an opportunity to tell cold leads about your service. Or, if they're an old customer, remind them about the work you've done for them in the past. Let them know how long you've been in business, what kind of experience you have and when you'd be available to chat more.
If you have an online presence, encourage potential clients to check out your website for more information. And invite them to read your stellar ratings and reviews! Giving homeowners the chance to look into your company helps build a sense of trust and positions your business as a go-to authority.
4. Send handwritten follow-ups
Handwritten letters are a great way to follow up on a cold lead — especially if it has been several weeks since your last contact. Taking the time to hand write a letter shows your dedication to customer satisfaction and that you truly appreciate new business. Be sure to include important contact information in your letter and always close with a simple call to action. Encouraging a response from your lead will increase your chances of a call back. This is also a great way to say thank you after the job is done.
5. Stay in touch online
Maintain an online presence to reconnect and follow-up with new and old clients. Whether you have a company website, blog, social media page or email newsletter, keeping your clients up-to-date is a great way to stay top of mind. Plus, it provides a casual way to keep an open line of communication and answer any questions that your leads may have as they look into your business.
6. Stay positive
Whether you win a job, lose out on a lead, end a relationship with a long-time customer or simply finish a project — it's important to end each conversation on a positive note. Staying courteous, amiable and professional in any situation is good business and could lead to positive reviews and recommendations down the road.
Stay Up to Date on Trends
Get the latest marketing & business tips in your inbox.