No Online Reviews? You're Definitely Losing Business.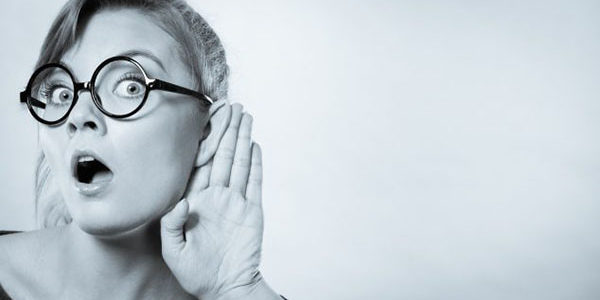 Increasingly, homeowners turn to review websites — instead of to friends and neighbors — to find contractors. This shift has made online profiles critical to building a trustworthy and profitable business. Here's a quick primer on the world of online reviews, and a few tips to make them work for you.
The Importance of Going Digital
These days, homeowners can do nearly anything from the convenience of their smart phone, whether it's ordering food or booking their next vacation. And finding a trustworthy pro is no different. Online review sites offer immediate access to customer feedback, contact information, photos, etc. that friends and neighbors may not know. Online profiles also allow customers to view several reviews at once — something normal word of mouth doesn't offer.
Trust is a major player in the boom of digital word of mouth. In fact, 88% of consumers trust online reviews as much as in-person recommendations. Looking at a profile full of upbeat reviews is a major positive for many potential customers. Similarly, many homeowners won't hire pros who they can't find online.
Profiting From Online Reviews
Taking advantage of digital reviews means being online. Here are some tips to help you create and manage a successful online presence:
Get Online
Creating a profile on social media sites like Yelp or Facebook is a free way to get your business online. Once you've set up your profile, be sure to list basic information like your phone number, physical address and operating hours. A profile photo of your truck or logo will also help your site stand out.
Keep Your Profile Updated
Be sure to keep your profile up to date. Calling a disconnected number or showing up to the wrong address will discourage homeowners and hurt your business' online and real-world image.
Keep Your Profile Active
An inactive profile can be just as damaging as a nonexistent one. Posting photos of finished jobs is a good way to keep your page looking active and up to date. Be sure that whatever you post on your profile is professional. Inappropriate content will turn off homeowners and damage your online reputation.
Respond to Comments or Posts
Don't ignore activity on your page. Prompt responses to posts, comments or personal messages will impress potential clients. This is also a time to demonstrate your expertise. Answering questions quickly will entice potential customers and position you as an expert.
Ask for Reviews
Don't be shy about asking your customers to post reviews to your page. Positive reviews are one of the most important aspects of a successful online presence, especially when it comes to digital word of mouth.
Don't Forget In-Person Courtesies
Great reviews begin with great relationships. Dedication to details, following through on promises and adding in small extras — like leaving an immaculate work area — are simple ways to please homeowners and garner positive reviews. Consistent communication is also a major client pleaser. Speak to your customers about their wants and needs, and include them in each phase of the job. This will help your clients feel included and allow you to share your knowledge.
Stay Up to Date on Trends
Get the latest marketing & business tips in your inbox.