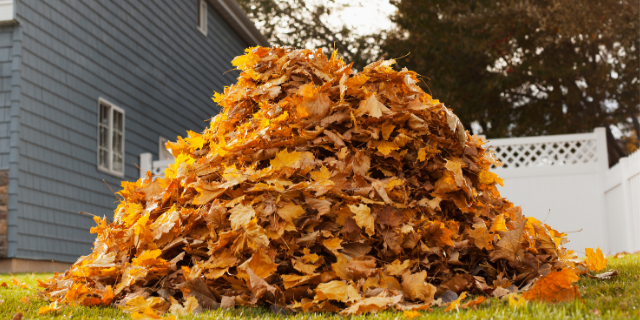 As you wrap up summer projects, there are a handful of simple ways you can set your business up for success through the slower season. Whether it's checking in with a past customer or getting your paperwork in line, here's how you can operate at a cut above your competition.
1. Answer your messages.
If you're out on a job site, it's not always possible to pick up the phone or respond to an email. In the next couple of weeks, set aside time to get back to people who have reached out to you, whether that's through phone, text or email. Thoughtful responses will help customers remember you, even if you weren't able to get back to them in a hurry.
2. Organize your truck.
Do you spend time searching for tools, or accidentally leave them behind? Organizing your truck can help you avoid frustration and costly delays on the job. Consider cleaning out and making a list of what you have inside your vehicle. Develop a filing system for paperwork if you don't already have one, and install any relevant organizational tools you need to keep things where they belong. If you aren't sure where to start, talk to other pros in your line of work about how they keep their mobile office in tip-top shape.
3. Follow up on cold leads.
If your schedule is thinning out, spend some time reaching out to past customers and heating up cold leads to get new jobs on the books. To increase your chances of success, brush up on project details before you pick up the phone. Touch base at convenient times for the homeowner, like before dinner or when they're not working. If you need to leave a message, be clear and detailed. If all else fails, remain positive – you never know where the next recommendation could come from.
4. Update your online presence.
Don't let outdated information or a dormant social media feed hurt your bottom line. Make sure you're adding new certifications and projects to your Angi Leads (formerly HomeAdvisor Pro) profile, as well as any new contact information. On social media, post before-and-after pictures from summer projects, and introduce new team members in your feed. The information on your website should be up-to-date as well.
Stay Up to Date on Trends
Get the latest marketing & business tips in your inbox.